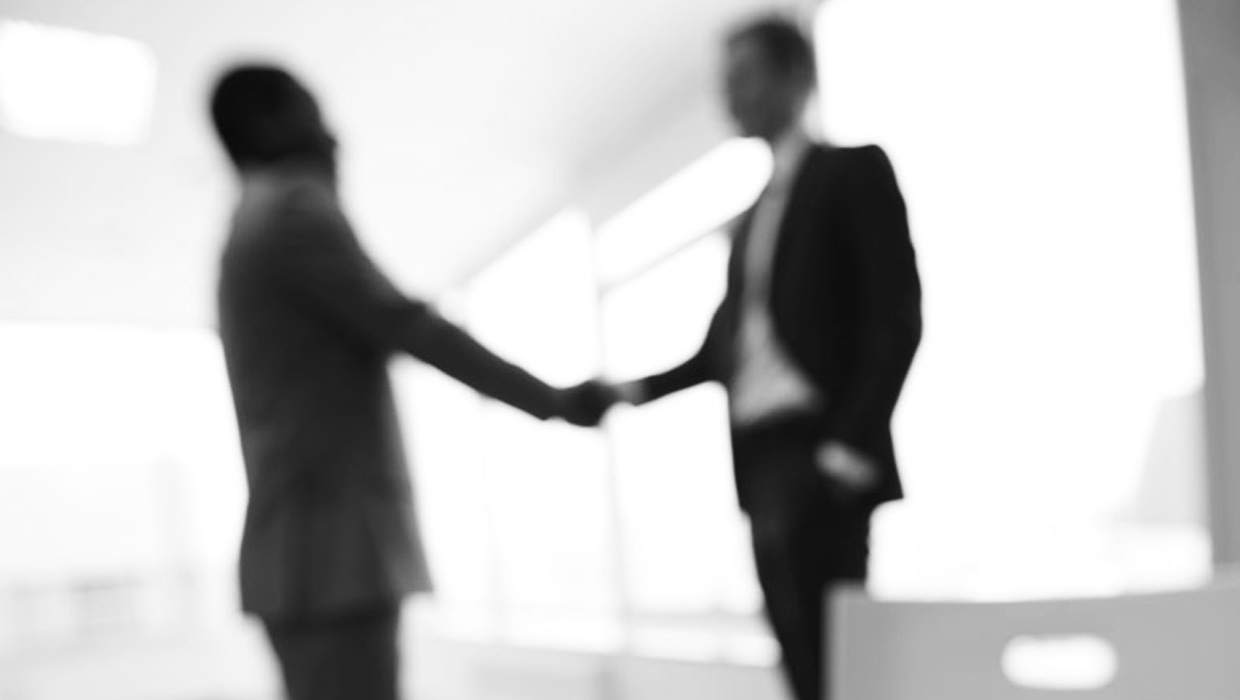 Employment Contracts & Transfers
Employment Contracts & Transfers
Our lawyers have advised on some of the biggest transfers in world football, particularly those involving foreign players transferring to Premier League clubs. We are regularly instructed by a number of high profile managers to review the terms of their employment contracts. As a result, we are well positioned to provide advice to managers, players and agents / intermediaries in relation to any of the following:
Playing contracts
Managerial and coaching contracts
Image rights (assignments and licenses)
Intermediary / agent representation contracts
Transfer agreements, including permanent and loan documentation
Pre-contract and option arrangements
Bespoke clauses, such buy out clauses, option clauses and payment clauses
Compromise / settlement agreements
Compensation for breach of contract
Third party ownership compliance
Training compensation and solidarity payments
In addition to our work within football, we have also advised professional players, agents and clubs in Rugby League and Union on all forms of transfer activity including player contracts, compromise agreements and image rights licences.