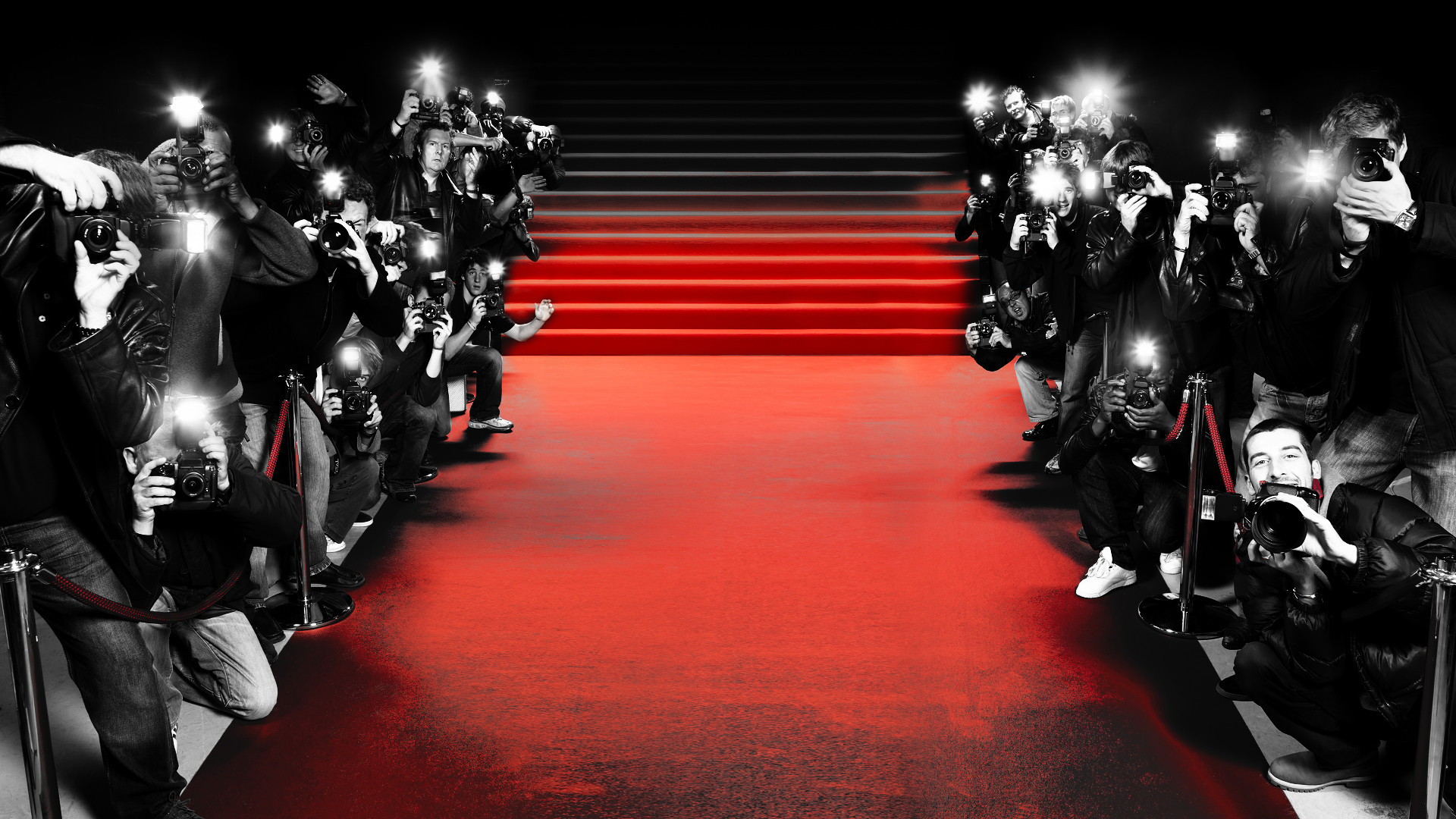 Media & Entertainment
We understand that high profile personalities within sport, media and entertainment need to be able to protect their privacy and reputation at all times, often at extremely short notice. We therefore operate 24 hours a day, 7 days a week, and are dedicated to protecting the reputation and image of our clients.
We have extensive experience of advising high profile individuals and celebrities in relation to the following issues:
Obtaining injunctions to prevent the publication of newspaper articles
Breach of privacy claims (including advising on phone hacking claims)
Defamation claims
Advising on the prevention of circulation of private images
The closure of fake social media accounts
Social media content and messages
Experiential, events, product placement, and branded content
Breach of confidence and the misuse of information
Advising talent (and their management) in relation to commercial and endorsement agreements, brand ambassador agreements, TV deals and PA's.