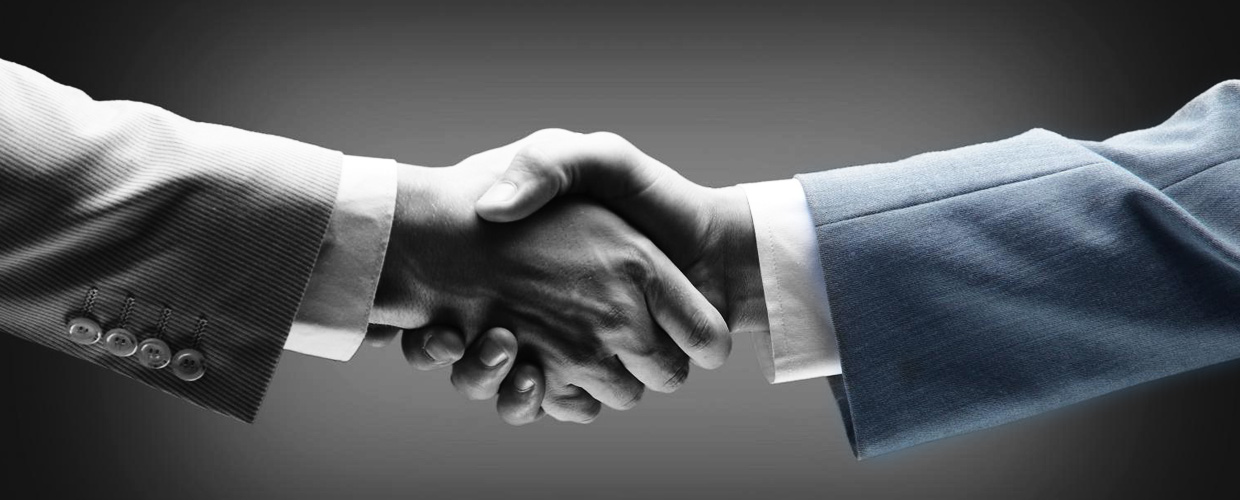 Dispute Resolution
We are experts in advising agents / intermediaries, players, clubs and brands when a dispute arises and are on hand to support our clients through to resolution. We have extensive dispute resolution experience, including:
Advising on matters before The Football Association, including substantial experience of advising intermediaries and players on (Rule K) FA Arbitration disputes
Advising on disputes heard before Premier League, The Football League, FIFA and UEFA
Representing clients on matters brought before The Court of Arbitration for Sport (CAS)
Sports related debt recovery matters, including unpaid agency fees & unpaid transfer fees
Challenges to the decisions and actions of governing bodies
General contractual disputes
Acting for clients in the civil and criminal courts
Intellectual Property infringement actions
We appreciate that funding sports related disputes will always be a key issue to clients.
We are able to offer our clients a flexible approach to funding, including conditional fee agreements where appropriate, and working with after the event insurers to mitigate your financial risks.